International Riders Jumping International Riders Dressage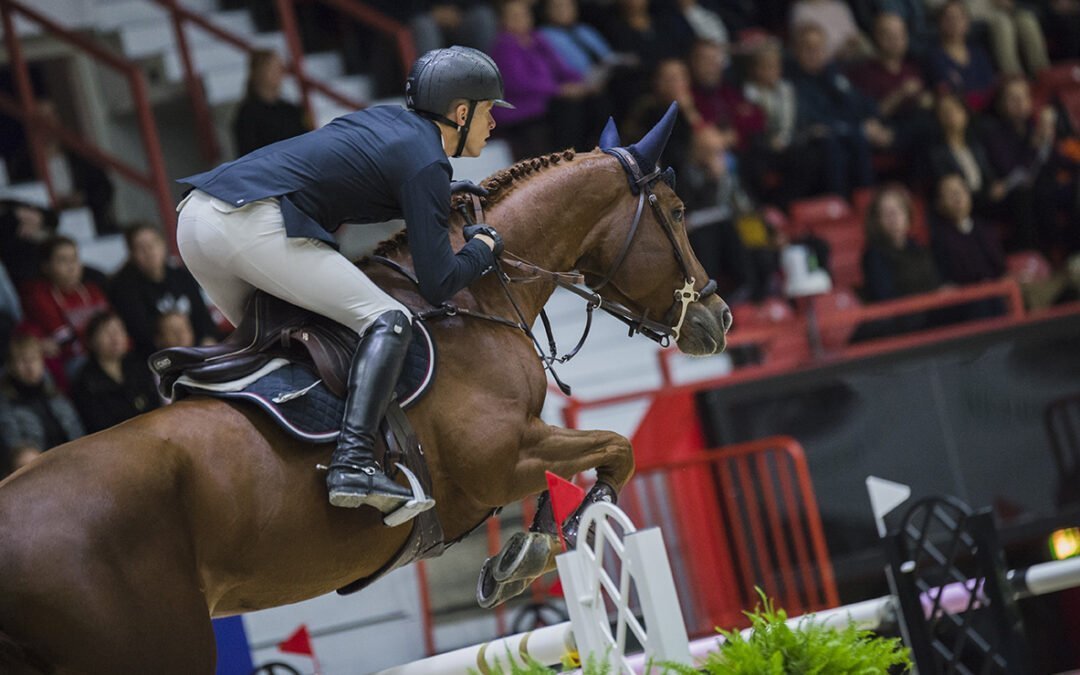 The biggest indoor sports event in Finland – Helsinki International Horse Show moves to October 2022. The ongoing pandemic has caused several challenges which ultimately forced the organizer to make the move. "We have followed thoroughly all year the rather slow...
The Swiss star and the World No 1. Steve Guerdat took his second victory of the Longines FEI Jumping World Cup™ season 2019/2020. The win in CSI-W Bordeaux came with his new fiery chestnut gelding Victorio Des Frotard, with which he also posted a superb win in Basel....