Last week should normally have been the 36th five star Helsinki Horse Show. The equestrian community would have been focused on Helsinki, where the second leg of the prestigious Longines FEI World Cup Jumping normally takes place on Sunday.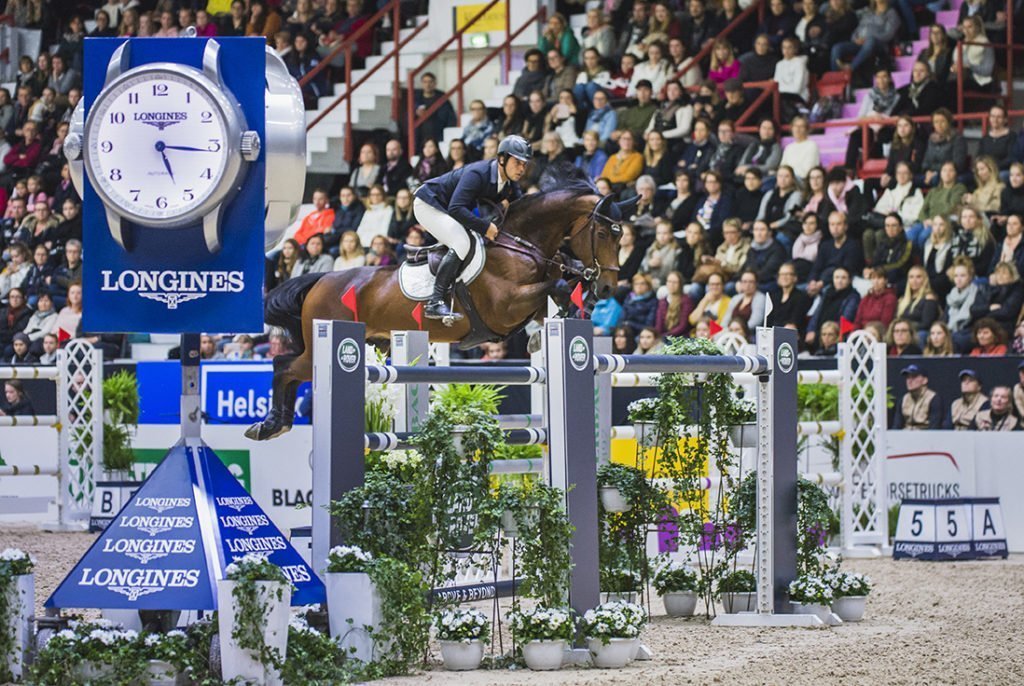 The winner is a hero, who carries valuable winning points towards the Final – next April in Göteborg, Sweden.
This year everything was different – out of reasons we all know. The organizer of the Helsinki event was an "early bird" when cancelling the event already on June 1.
With all we know today, it was a necessary and wise decision, taken early enough not to hurt the organisation too much, states Event Director Tom Gordin.
The second wave of the pandemia would have destroyed all we built up, says Gordin.

Instead of organising the event, known to be the biggest annual indoor event in Finland, and the most sustainable equestrian event world-wide, we made a massive "equestrian window" of Helsinki over social media.

It felt really good to realize, how important Helsinki Horse Show is for huge crowds and fans. Everybody sent  memories to social media, reminding of the glorious days still to come.
We are totally focused on the 36th event in October 2021, welcoming the top riders and horses, partners, media and of course over 50 000 visitors to the Helsinki Icehall, finishes Tom Gordin.
The 36 Helsinki Horse Show, with its Longines FEI World Cup Jumping TM, is organized 20 – 24.10.2021 in the Helsinki Icehall.
For more information: Tom Gordin, tom.gordin(a)helsinkihorseshow.fi